Tech Support For Huntsville Businesses:
Are You Searching Online For A Tech Support Firm In Because Your Company's Network Is Running Slow And Causing Problems But You Don't Know Who You Can Trust To Fix It Fast?
If so, give us a call and let us show you what fast, friendly and highly-responsive outsourced support should be for your small to medium business:

256-534-4620
4 Big Reasons

to Choose
Novation Systems to Support
Your Computer Network
See what other business owners are saying about us…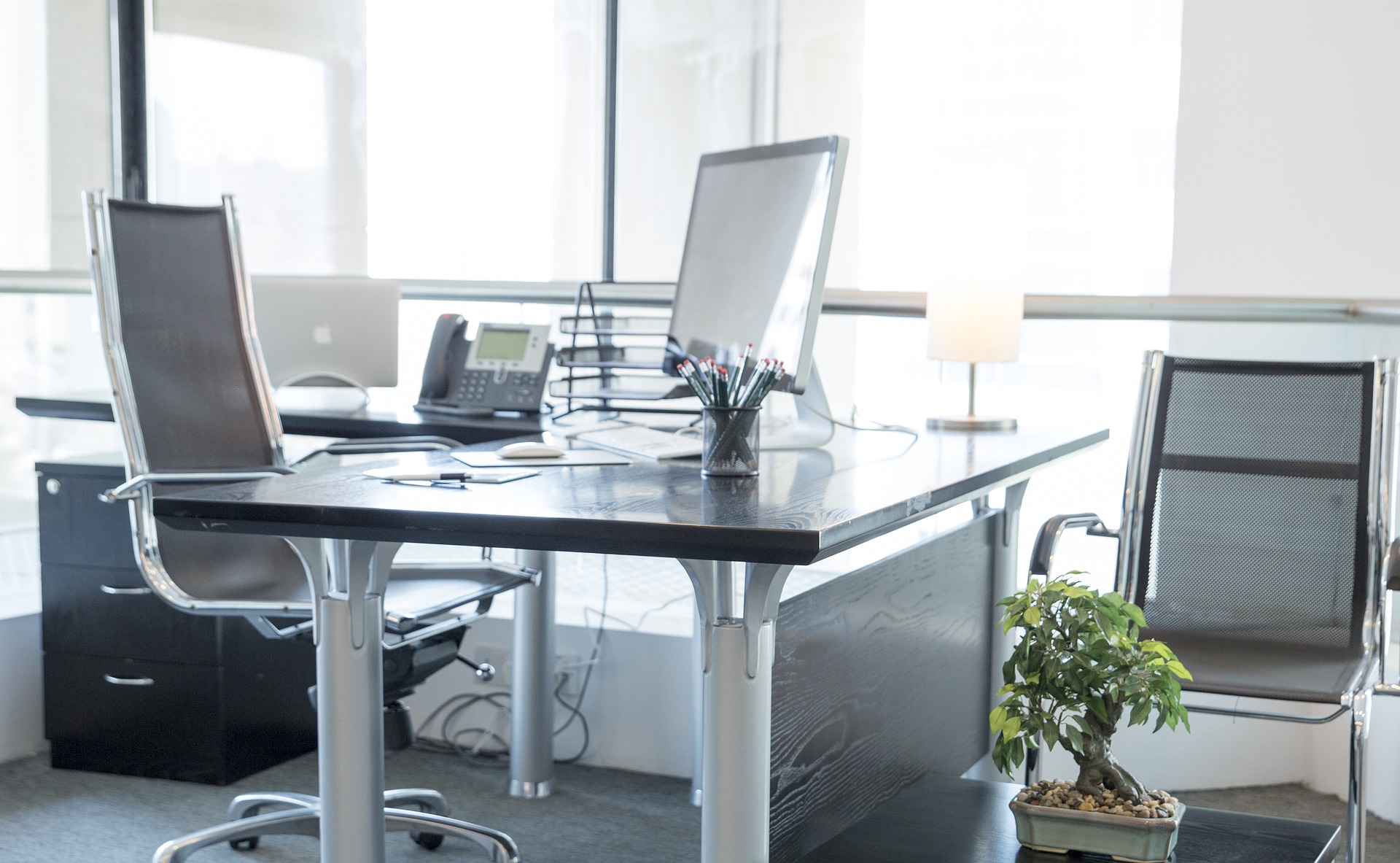 Since 2001, Novation Systems has partnered with hundreds of doctors, attorneys, manufacturers, state government and federal government offices to help them maintain their compliance, manage their technology, plan for their future and make their jobs easier.
Novation Systems works with major manufacturers and publishers to provide solutions that are tailored to your needs. We pride ourselves in creating custom solutions that meet your needs and work with you to make the solution fit your needs.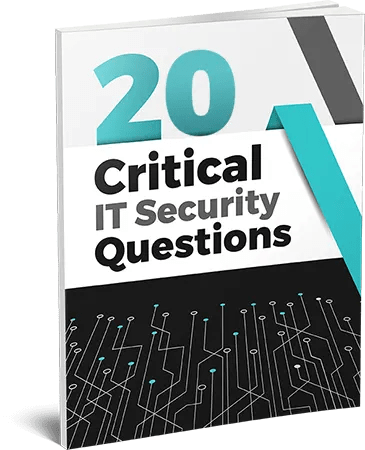 FREE REPORT
20 Critical Questions Your IT Consultant Should Be Able To Say 'Yes' To