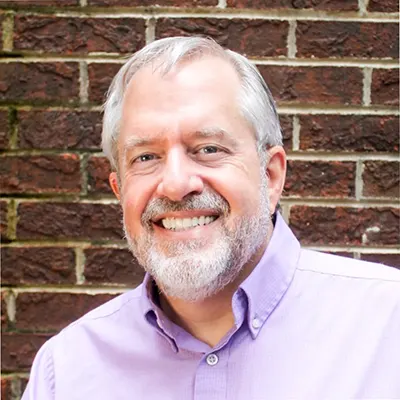 IT that works for you
Started in 2001, Novation Systems is a complete technology solution provider. We are 100% committed to making sure business owners have the most reliable and professional IT service in Huntsville. Our team of talented IT professionals can solve your IT nightmares once and for all.
Here's why so many businesses depend on Novation Systems for complete IT services and support:
We are local. Your team is from your town. No out-of-town numbers. Real people. Onsite, remote, over the phone. We are here to help!
We are responsive. Call, email, text or smoke signal, we will answer!
We care. Our team doesn't succeed unless you succeed. Everything we do is focused on your needs!
We guarantee it. Our services and products are so good, we offer a guarantee! Not satisfied? Tell us! If we cannot resolve an issue for you, we guarantee that you won't pay for your dissatisfaction!
Our custom service packages deliver what you need and want without overstepping the boundaries of your budget. From cloud services to data backup, Novation Systems is here to team up with you and your company for expert support.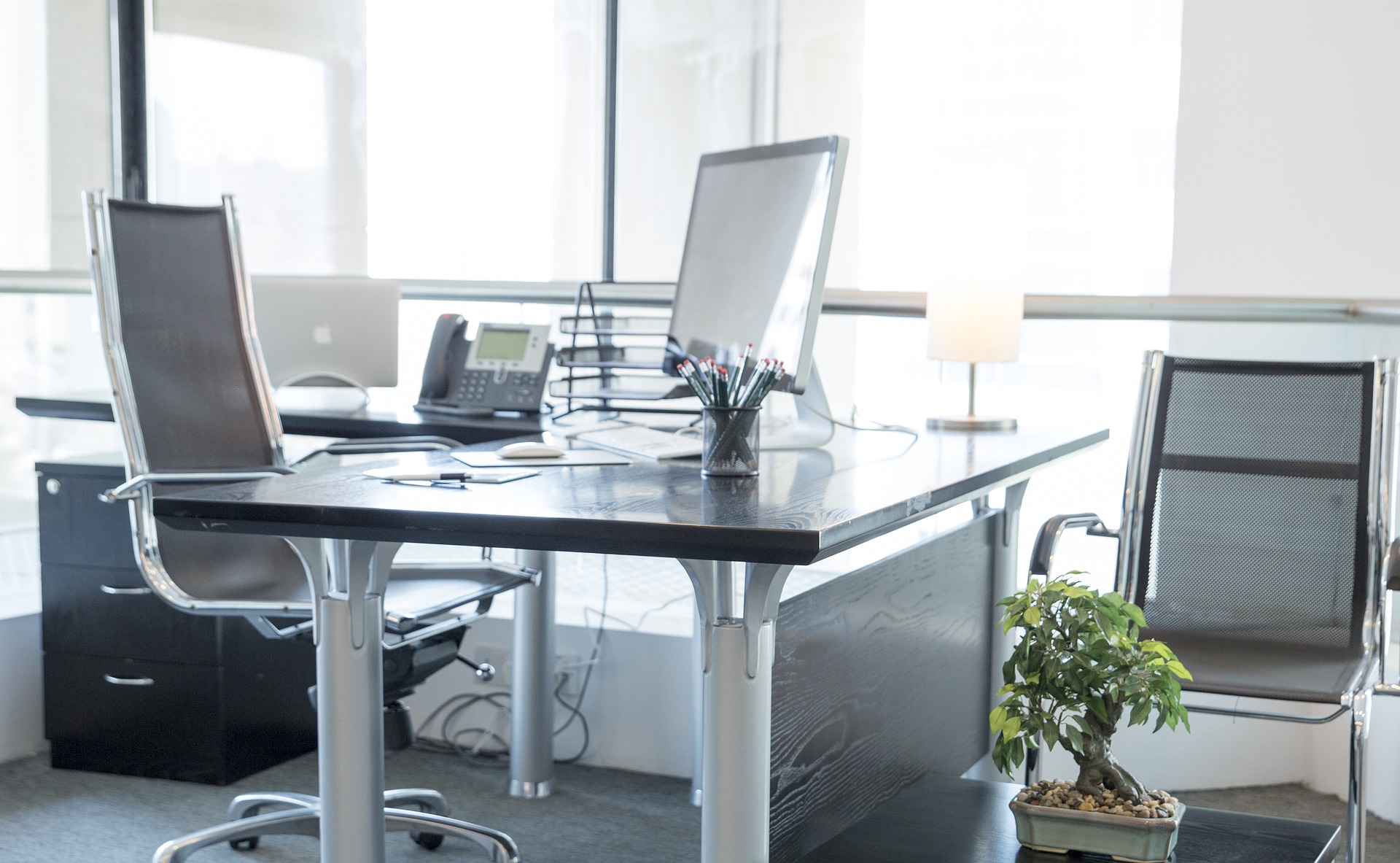 Our missions is to provide the highest quality and most innovative technology solutions, while working with you to bring your vision into reality.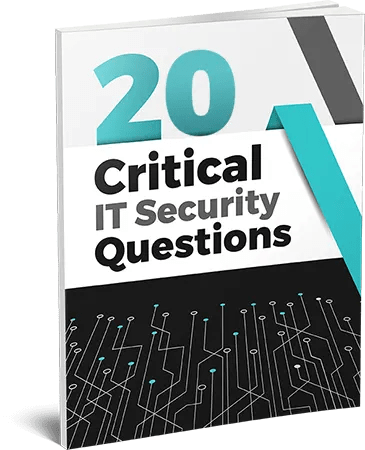 FREE REPORT
20 Critical Questions Your IT Consultant Should Be Able To Say 'Yes' To